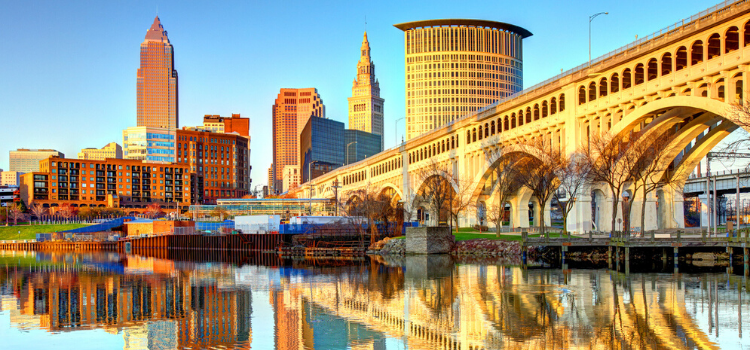 Les investisseurs immobilier à la recherche de bonnes affaires trouvent leur bonheur à Cleveland en Ohio.
Non seulement la marché favorise les acheteurs avec des prix de ventes en dessous des prix proposés de base, la diversification de l'économie aide également à rendre le marché locatif intéressant à Cleveland. Pour une ville qui comptait sur ses industries de fabrication pour grandir, Cleveland a fait un travail remarquable pour transformer son économie en un mélange équilibré de services, technologies, travaux manuels, et bureaux.
Situé au long de la rive sud du Lac Erie, Cleveland est de l'autre côté de la frontière canadienne. La "metro area" est le berceau du Rock and Roll Hall of Fame, un des plus grands orchestre du monde, et des équipes professionnelles de baseball, football américain et basketball.
Voici pourquoi Cleveland pourrait devenir l'un des meilleurs endroits où investir en 2020.